Stars, Nordiques, and Power win on Wednesday
December 6, 2018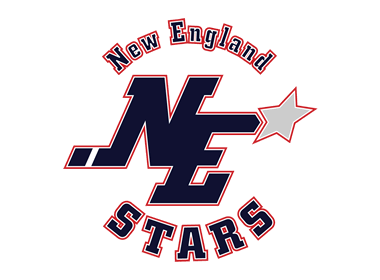 Northeast 4 @ New England 5 (OT) - Christopher Barone scored twice for New England in the final 15 minutes of play to force overtime, and Hunter Norris capped off the comeback 1:41 into extra time as the Stars topped the Generals 5-4. Zachary Burnham and Henry Beguelin scored as well for the Stars, while Marc Faia logged a double alongside goals from Tami Merilainen and Kolye Bankauskas for Northeast. Matthew Marini took the win with 21 saves, outdueling Northeast's Jeb Barrett, who stopped 25.
Maine 0 @ L/A 8 - Joshua Malone's hat-trick and Daniel Miller's nine-save shutout led the way as the Nordiques crushed the Wild 8-0 at home on Wednesday. Sam Frechette notched a pair as well, with Crewz Berry, Armand O'Keefe and Colby Audette rounding out the attack. Andrew Ghimpeteanu stood tall with 52 saves between the Maine pipes, but suffered the loss.
Wisconsin 3 @ Milwaukee 7 - Aaron Dickstein stopped 24 pucks as the Power erased a 3-2 deficit in the third period with five unanswered tallies to take a 7-3 win over the Whalers on Wednesday. Caleb Beversdorf (2), Ben Beversdorf, Mason Evans, Jake Berry, Maris Graudins and Ethan Dabbs provided Milwaukee's attack, while Jeff Bishop, Sam Hanson and Alex Kesler struck for Wisconsin. Kai Tomita took the loss despite 27 stops in the Whalers' crease.