Kolb resigns as Steel head coach
April 2, 2019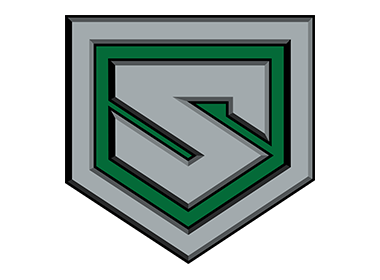 Andrew Kolb, who has been the head coach of the NA3HL's New Ulm Steel for the past two seasons, has resigned from that position.
Kolb, who was an assistant for one year before taking over the head coaching job from Jay Witta, said that his resignation was due to wanting a different change in his lifestyle.
"This was a very difficult decision," Kolb said. "However, I believe in order to to have success, your heart has to fully be in it, but my heart is wanting to go in a different direction. I want to start the next chapter of my life and that is to be more family focused and to dedicate as much time to my family as possible. I know time is valuable, and I want to be committed to spending that with my family as well as providing for my family with a career that can support that."
Steel General Manager Bryant Black said that he was was surprised by Kolb's decision.
"We wanted him back and we certainly are going to miss him,"?Black said. "We were glad that he was part of the Steel family for the past three years."
Black said that the Steel organization has started looking for a replacement for Kolb.
"The NA3HL draft is April 16th and we have some people in mind, and Andrew will be helping in part of that transition," Black said. "We still have (assistant coach) Nick Campbell and myself involved. I have been doing this for 10 years — seven of them with the Steel. The great thing about Andrew, Nick and myself is that we started every day together in our office talking."
Black said that he would like to have a head coach in place by April 16th for the draft.
"But at the same time we are not going to rush," he said. "We were fortunate to have a very good coach in Andrew so we are not going to rush into hiring a new coach before the draft. We are not going to settle for less than what Andrew was and that is going to be tough to find because he was a phenomenal coach and a good friend.
"Whoever we bring in as our new coach, we want them to be involved in and be part of the New Ulm community."
Kolb will still be helping out in hockey in New Ulm.