Titans stay unbeaten with win over Norwich
October 21, 2021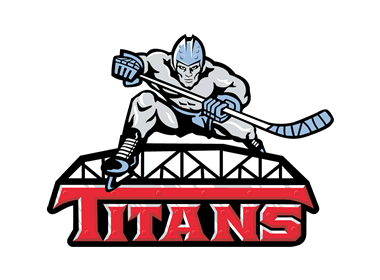 Norwich 2 @ New Jersey 6 – Alex Balszak scored two goals, Ryan Kenna had three points and Logan Hensley made 48 saves as the Titans picked up a 6-2 win on Wednesday and moved their 2021-22 season record to a perfect 5-0.
New Jersey led 2-1 after one period as Roland Ponechal and Riley Haviland scored for Titans, while Jameson Bain scored for the Sea Captains.
The lead increased to 3-1 in the 2nd period thanks to a goal from Samuel Senft.
In the 3rd period, the Titans added three more goals to put the game out of reach including one from Kenna and two from Balszak. Cam Hultin had the other goal for Norwich in the losing effort.
Andrew Yocum stopped 12 of 15 shots and Brendan Pellerito stopped 18 of 21 shots in the loss.