New Ulm Steel announce coaching change
November 24, 2021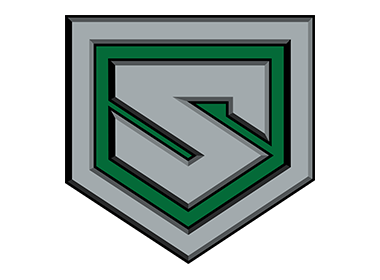 The New Ulm Steel have announced staff changes.
The New Ulm Steel have parted ways with former Head Coach, Curtis Doell. Assistant Coach Erick Bromberg will take over as the interim head coach as the Steel search for a new Head Coach.
"There were multiple issues and as an organization we had to move in a different direction," Brad Stepan, General Manger of the New Ulm Steel said. "Curtis did a great job while he was here and we appreciate all that the time that he put in. But it was just one of those things. When we are losing like we are losing and you are 5-15 there are changes that have to be made. That was the decision that ownership and myself decided to do."
One of the factors that brought about the coaching change were the two road losses to Peoria over the last weekend.
"We were outscored 11-0 [and outshot 105-29 in those games] and I felt that as the leader of the organization, that it was time that we make a change. Hopefully Erick can bring in fresh ideas and we move forward. He is young and he has energy — he knows the players. But as head coach he is going to have to make some hard decisions.The energy that he brings to the rink is something that we are excited about."
Doell had initially been hired by then Steel General Manager/Head coach Zach Stepan as Stepan's assistant coach. Doell had been the head boys' hockey coach of Mankato West before taking the assistant job under Stepan.
"We had some culture issues that we needed to take care of," Brad Stepan said. "We are hoping that Erick [Bromberg] will have an easier time with this group of kids. Hopefully we can have a better second half of the season."
Brad Stepan said that they are looking for a permanent head coach.
"We have feelers out there right now and Erick will be part of that process. We will interview and see if we can find someone to take over on permanent basis."
Applicants interested in the position should email their resume to brad@chippewasteelhockey.com