Steel top Loons on Wednesday, 7-5
December 16, 2021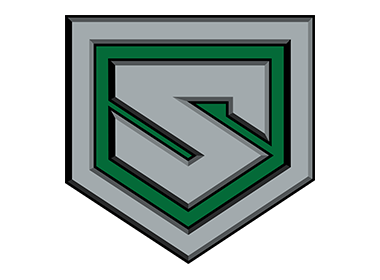 New Ulm 7 @ Minnesota 5 – New Ulm forward Jack Laser had a hat-trick and an assist to lead his team to a 7-5 win in the lone NA3HL game on Wednesday night.
Charlie Olson put New Ulm on the board early, but that was answered by two goals from Minnesota as Philippe Cebrian Boldyrev and Caiden Kjelstrom scored.
In the 2nd period, the Steel regained the lead at 3-2 with a pair of goals from Laser. Minnesota briefly tied the game at 3-3 as Kyler Couture scored. The Steel regained the lead at 4-3 just :30 seconds later as Zach Dalzell scored. The Loons tied the game again as Blake Keller scored to make it 4-4. The Steel took the lead back for good as later in the period Lahoussine Salama scored to make it 5-4.
In the 3rd period, goals from Laser and Gus Cantwell secured the 7-5 win. Couture had the final goal for the Loons.
Nolan Lacosse made 29 saves in the win, while Payton West and Owen Reeve both played in the loss.