Butte Cobras announce coaching change
January 2, 2023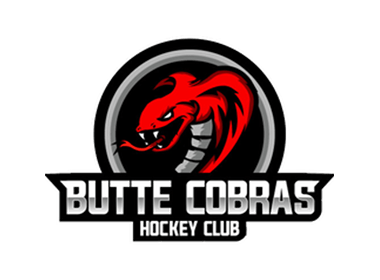 The Butte Cobras of the NA3HL have a new bench boss as the club is pleased to introduce Marc Brodeur as new Head Coach and General Manager.
Brodeur replaces Kirk Golden who has helped guide the team to a 14-13-1-0 record this season. Golden, who compiled a 33-39-3-0 record during his time with the club, was dismissed after the NA3HL Showcase in Minnesota.
Cobras Assistant General Manager Bill LaVelle cited a need for change with the mid-season switch.
"This team has a lot of untapped talent and I felt making a change in leadership was the answer to tapping into that."
Sporting a veteran-heavy lineup, Butte began the season with high expectations. The team is 5-5 in their past 10 games and has slipped to fourth place in the eight-team Frontier Division. With early season victories over both second place Helena Bighorns and third place Sheridan Hawks the Cobras have proven capable of competing with everyone in the division.
Hailing originally from Cornwall, Ontario the 51-year old Brodeur has been involved in hockey his entire life. He played CJHL Junior A hockey in the BCHL and CCHL and was part of an ACHA Division 2 national championship team at Life University before a brief professional career.
A move to Oregon has seen Brodeur coach at a various levels of both roller hockey and on the ice. He has recently served as a coach for the Pacific Edge Hockey Association in Sherwood, Oregon.
"I am extremely excited to coach this great group of players," commented Brodeur. "I honestly feel they can go very far in the playoffs and with hard work maybe even bring home a championship!"