Quad City Jr. Flames to relocate to Madison, Wisconsin
May 2, 2013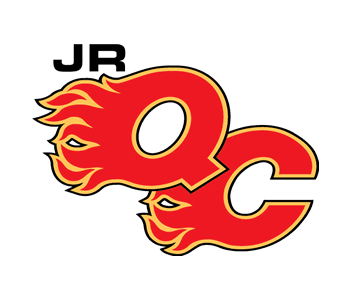 The North American 3 Hockey League (NA3HL) has announced that the Quad City Jr. Flames have been granted approval by the NA3HL Board of Governors and the USA Hockey Junior Council to relocate to Madison, Wisconsin for the 2013-14 season.
The team will be based out of Hartmeyer Ice Arena in Madison, Wisconsin and will undergo a name change. For the past nine seasons, the team has played their games at the River's Edge in Davenport, Iowa. Six of those years were played as the Quad City Jr. Flames and three years previous to that as the Quad City Express.
"We believe this move is necessary for the club in order to keep up with the ever increasing demands of the level of play in the NA3HL," said NA3HL President Mark Frankenfeld. "Madison is well within the footprint of the NA3HL and will allow the team to introduce the NA3HL and its brand of hockey to an entirely new community."
"We are very thankful for what everyone has done for us over the years,'' said Quad City Governor and Head Coach Tom McDermott. "The people of the Quad-Cities have been great. We believe that the relocation to the Madison area gives our team the best chance for long-term success and sustainability on and off the ice for years to come."
"I am familiar with Tom McDermott and the program he ran at Quad City. Based on this we are excited to have him coming to our facility," said Ward Hillegas, Executive Director of Madison Ice Inc. "He is very professional and ran a well-respected program at Quad City. We know he will bring that same professionalism to Madison and to Hartmeyer Ice Arena."