Capitals complete sweep of Stars on Tuesday
March 3, 2021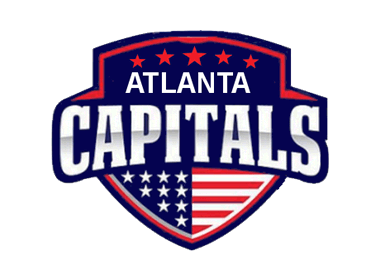 Mid Cities 1 @ Atlanta 7 – Atlanta defenseman had a goal and three assists to lead the Capitals to a 7-1 win over the Stars on Tuesday.
Atlanta jumped ahead 1-0 thanks to a 1st period goals from Eddie Slack.
The Capitals poured it on the 2nd period, scoring five times to put the game out of reach as Ryan Berke scored twice and other goals were added by Vyacheslav Nilov, Andrew Raburn, and Moore.
Nick Mumford added a 3rd period goal and Austin McDonald scored the lone goal for the Stars, which was his first of the season.
Capitals goalie Matthew Genter made 20 saves in the win, while Zach Herron took the loss with 51 saves.